Our Veterinarians
Oldtown Veterinary Hospital has a skilled team of veterinarians who welcome you to our practice. Proudly serving Winston Salem. At Oldtown Veterinary Hospital, it is our daily privilege to provide quality vet care to your cherished pet, with compassion and competence. We hope to ensure a positive impact on our patients, pet owners and the local community.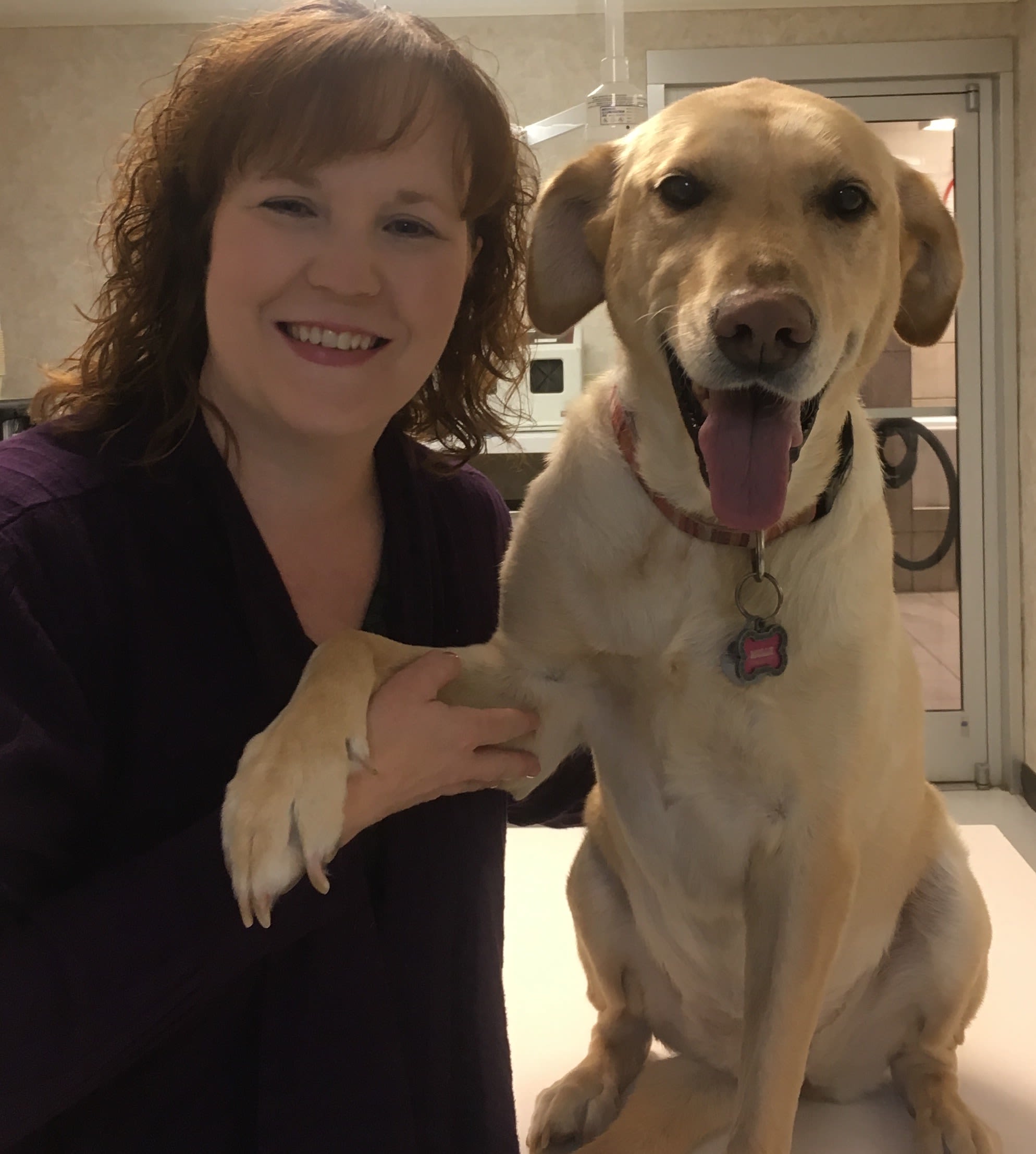 Shannon Jarvis, DVM, CCRP
Managing DVM
Dr. Shannon Jarvis joined Oldtown Veterinary Hospital after 9 years of small animal practice. She earned her BS, MS degrees in Animal Science from Virginia Tech and her DVM degree from Virginia-Maryland College of Veterinary Medicine. Dr. Jarvis became a Certified Canine Rehabilitation Practitioner through the University of Tennessee in 2007. In her free time, she enjoys reading, coaching basketball and spending time with her family. Dr. Jarvis and her husband welcomed their first son in November 2015.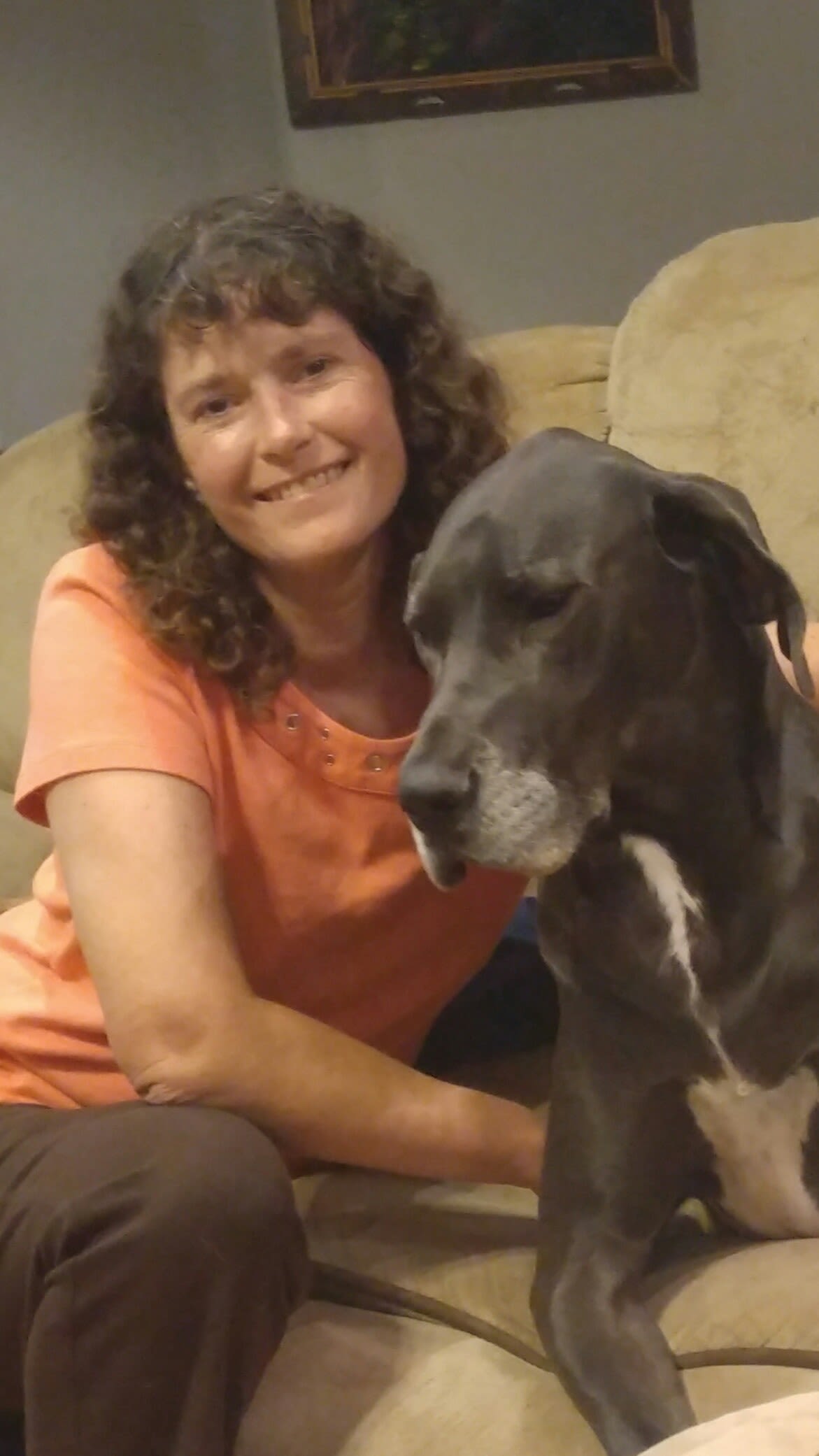 Beth Gates, DVM
Dr. Beth Gates joined Oldtown Veterinary Hospital in 1998 after graduation from Virginia-Maryland College of Veterinary Medicine. Dr. Gates earned her BS in Animal Science from Virginia Tech. Dr. Gates enjoys all aspects of veterinary medicine including surgery, orthopedics, endoscopy and ultrasound. She especially enjoys primary care where she gets to share in the lives of her clients and patients. Her free time is spent primarily with her 3 kids in their various activities.

Mary Ann Redder, DVM
Dr. Mary Ann joined Oldtown Veterinary Hospital after moving from Massachusetts to North Carolina with her husband, Eric. She earned her Bachelors of Science in Pre-Veterinary Medicine and Biology from The University of Findlay and her DVM degree from The Ohio State University in 2012. She really enjoys surgery, dentistry and caring for all four-legged family members as they become senior pets. In her time away from Oldtown, she enjoys hiking with her black lab Mya, kayaking and watching Ohio State football. North Carolina has always been a favorite vacation spot for her and she is excited to make it my her home.

Tim Strickland, DVM
Dr. Strickland graduated from the University of Florida, College of Veterinary Medicine in 1983. After 20 years in mixed animal practice he moved to Winston-Salem and dedicated his career to small animal practice. His special interests include orthopedic and soft tissue surgery, internal medicine, ultrasound and special imaging. His hobbies include spending time with his family and all things outdoors but especially hiking, golf, biking, golf and fishing. Oh, and did I mention, he loves golf?